Meet our Board of Directors
The Board provides overall strategic oversight and governance of Aeeris, maintaining the highest ethical standards and protection of core values so that Aeeris is managed effectively and responsibly.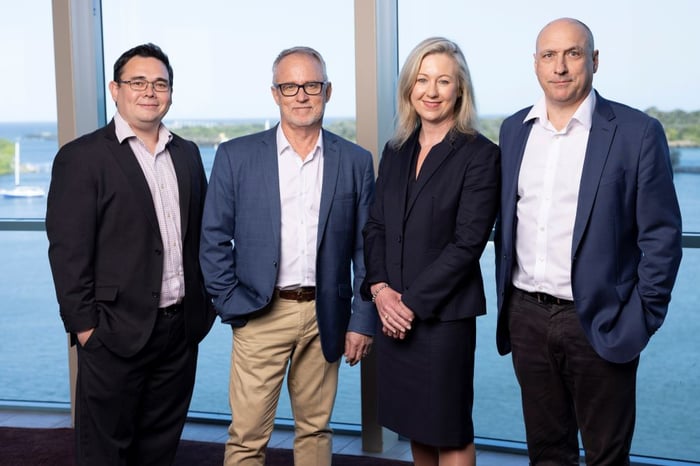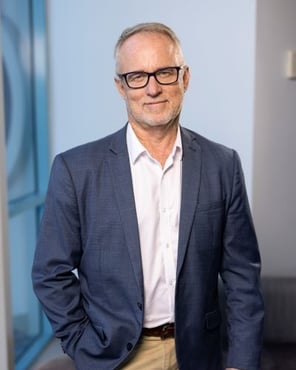 Kerry Plowright
CEO
Kerry is the founder of Early Warning Network & Aeeris founder and Chief Executive Officer, beginning the company in 2006. He has a rich history in technological projects and environmentalism, which he brings to his business endeavours.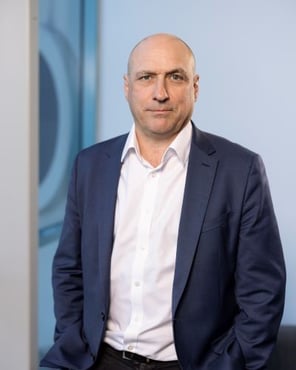 Bryce Reynolds
Non-Executive Chairman
B. Comm (Accounting/Finance) UNSW

In 2006, Bryce established Veritas Securities Limited as a founding
director after working for a large investment bank and two mid
tiered Australian securities firms. Since then, he has further added
to his skill base by being an active company director for numerous
private ventures in the funds management and IT/digital field.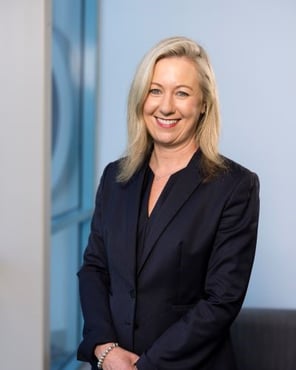 Elissa Hansen
Non-Executive Director & Company Secretary


B.Comm, Gdip.AppCorGov, GAICD, FGIA

Elissa is a Chartered Secretary with over twenty years' experience
advising management and boards of ASX listed companies on
governance, investor relations and other corporate issues. She has
worked with boards and management of a range of ASX listed
companies including assisting companies through the IPO process. Elissa brings best practice governance advice, ensuring compliance with the Listing Rules, Corporations Act and other relevant legislation.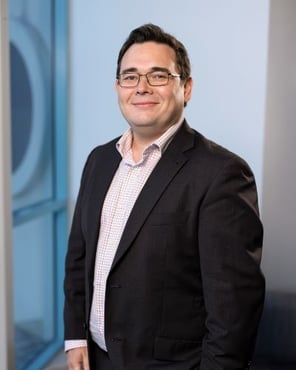 Nathan Young
Non-Executive Director


B.Comm

Nathan began his career in financial markets over 20 years ago. He holds a Bachelor of Commerce from The University of Melbourne and a Graduate Diploma in Applied Finance and Investment. He has previously been employed by a large Investment Bank and Hedge Fund focused on trading and investment strategies. In these organisations one of his roles was to evaluate seed capital, pre-IPO and listed investment opportunities in the technology sector.