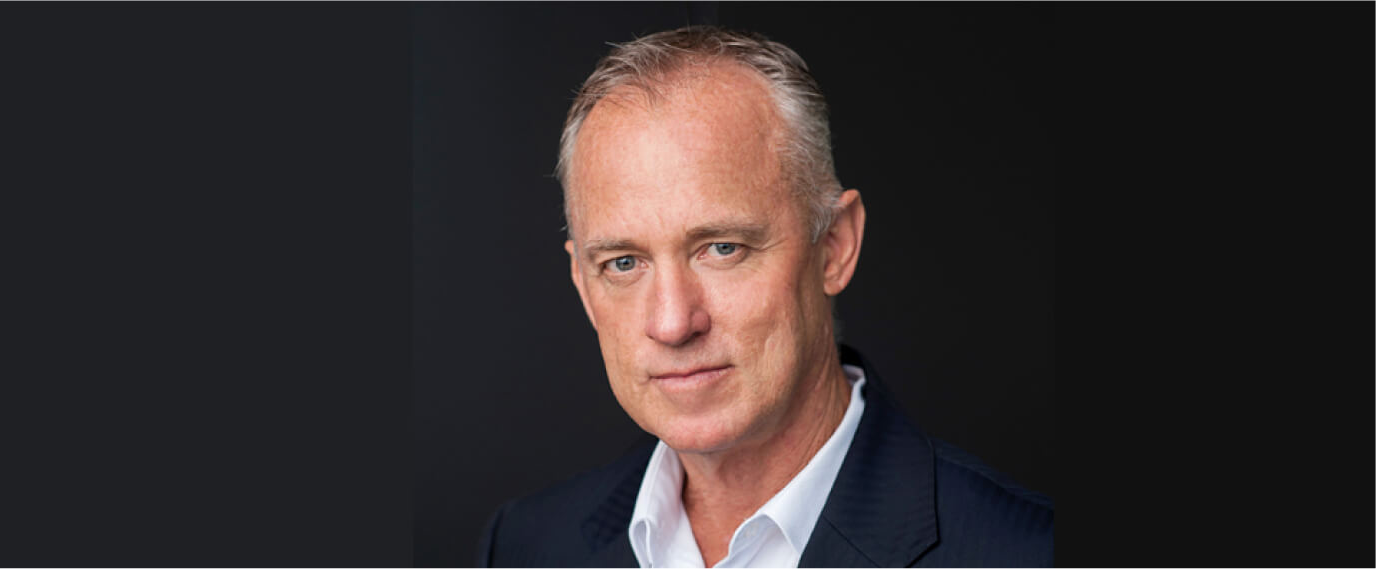 From our Chief Executive Officer
Dear Shareholder,

I am pleased to announce that we finish the half-year with a strong balance sheet. Cash & cash equivalents at the end of the period were $3,094,012 with total revenues of $1,365,100 and customer receipts of $894,873.

The forward outlook is bolstered by the continual growth of annual recurring revenue (ARR) which was reflected in the reporting from the previous quarter.

Our recent capital raising has enabled us to accelerate the development of new products, notably the EWN Climatics Platform (2.0).

During the period, we added a Risk Data Analyst and two Data Scientists to the team. In the last few weeks, we have recruited a Business Development Manager and Senior Developer. These additions to the team position the Company to grow and effectively exploit the opportunities being presented to us.

Proceeds of the capital raise are already being applied to business growth which is reflected in extraordinary expenses which include:
Development of the Climatics platform (New climate platform due for release next month)
Flood data – feeds into data analytics calculating climate risk
Media – digital marketing (includes web development)
Professional services including legals and HR
The half experienced an increase of extreme weather exacerbated by the La Nina system which continues to deliver flooding rains into most of Australia with the exception of WA which is suffering from heatwaves and fire emergencies. The impact of these events is causing supply chain and risk to life, assets and business operations. Flooding has been the greatest peril while cyclones, tornados, extreme hail and tsunami have highlighted the continual need to anticipate and mitigate against physical and chronic risks.

With new resources and products, we are looking forward to accelerating growth and opportunity through 2022.

Sincerely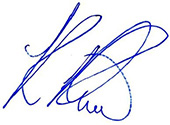 Kerry Plowright
Chief Executive Officer
WE PROVIDE SERVICES FOR HUNDREDS OF ORGANISATIONS ACROSS AUSTRALIA
We work with you to identify your risks and put in place services that provide advanced notice of events allowing for better planning and safety of your assets.