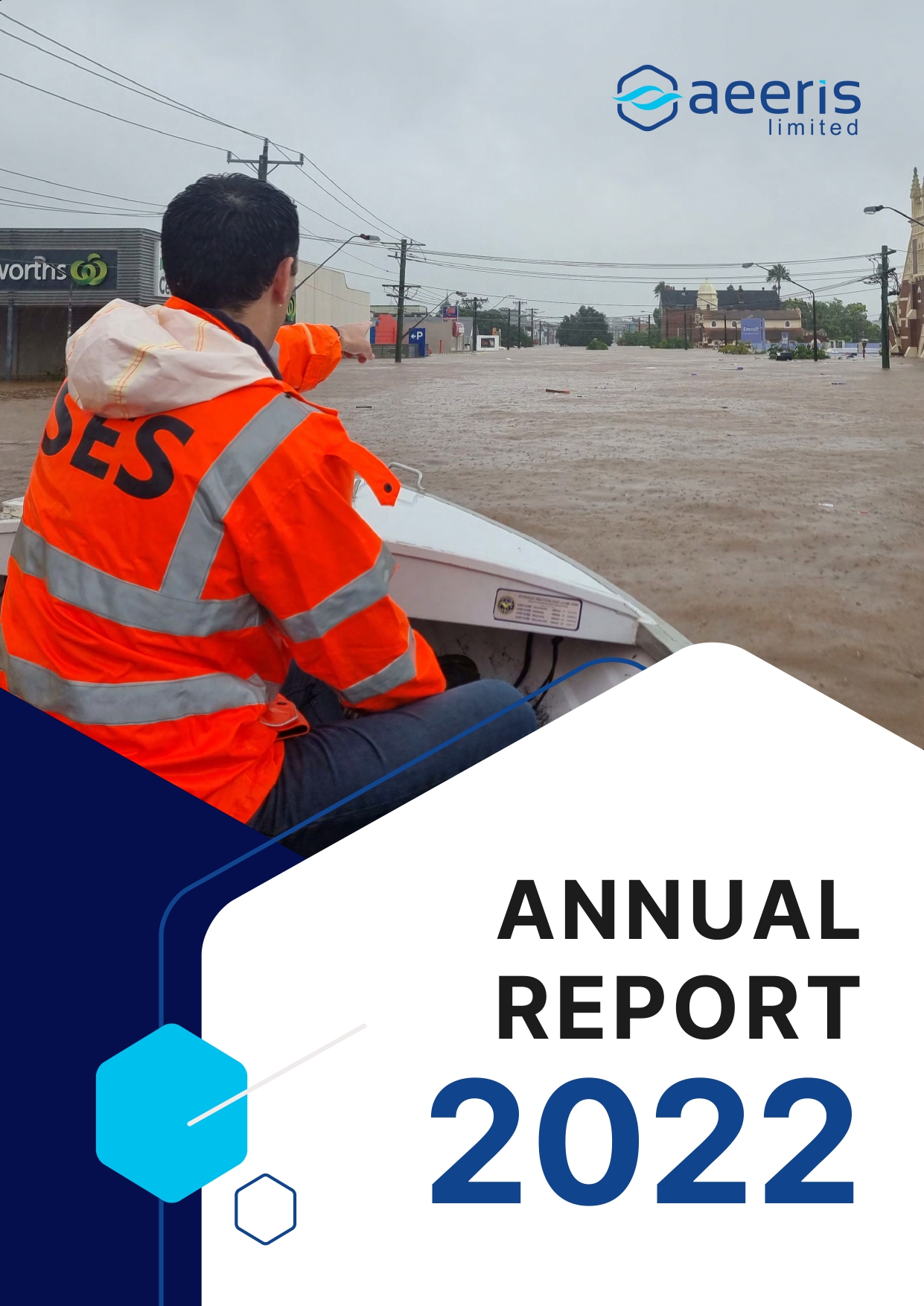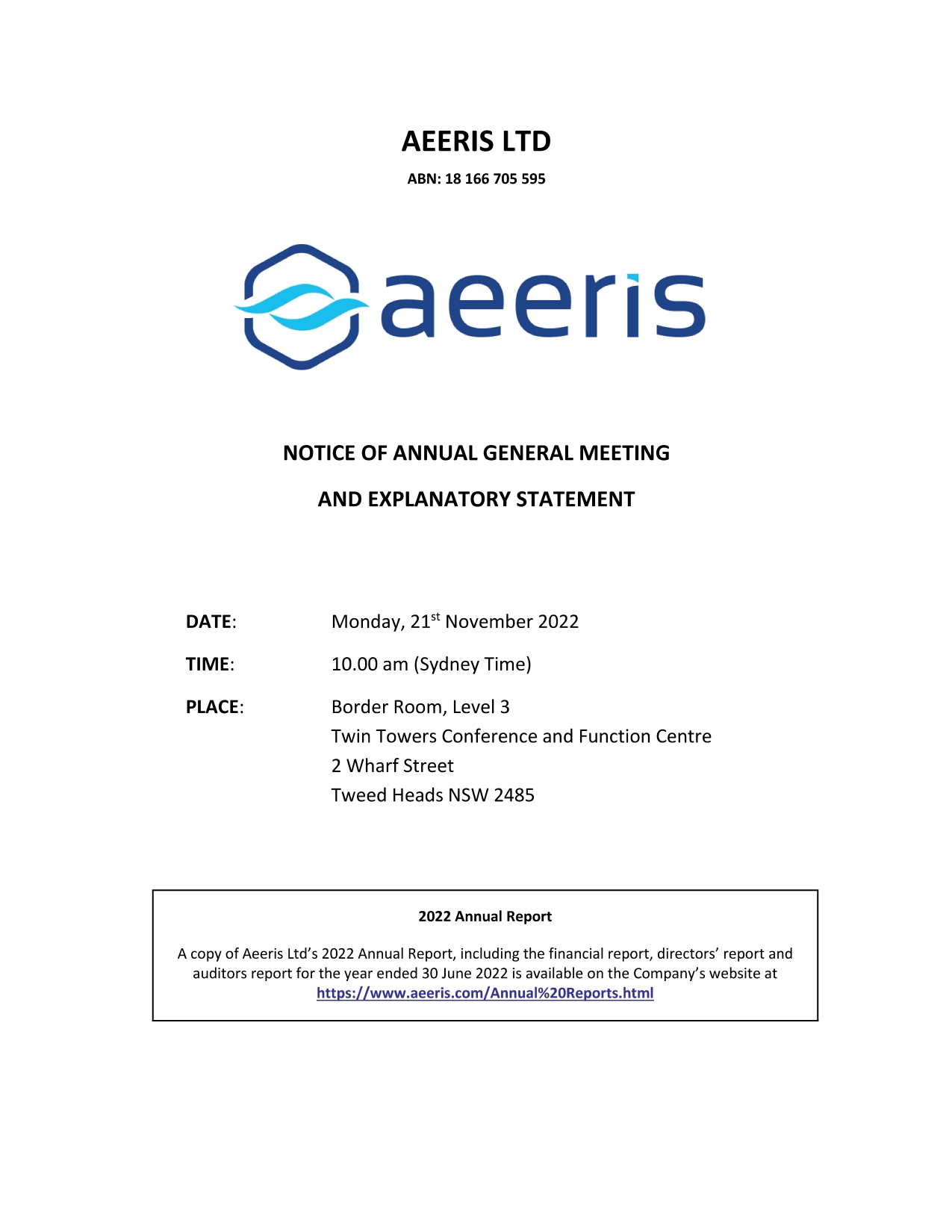 Notice of General Meeting 2022 AGM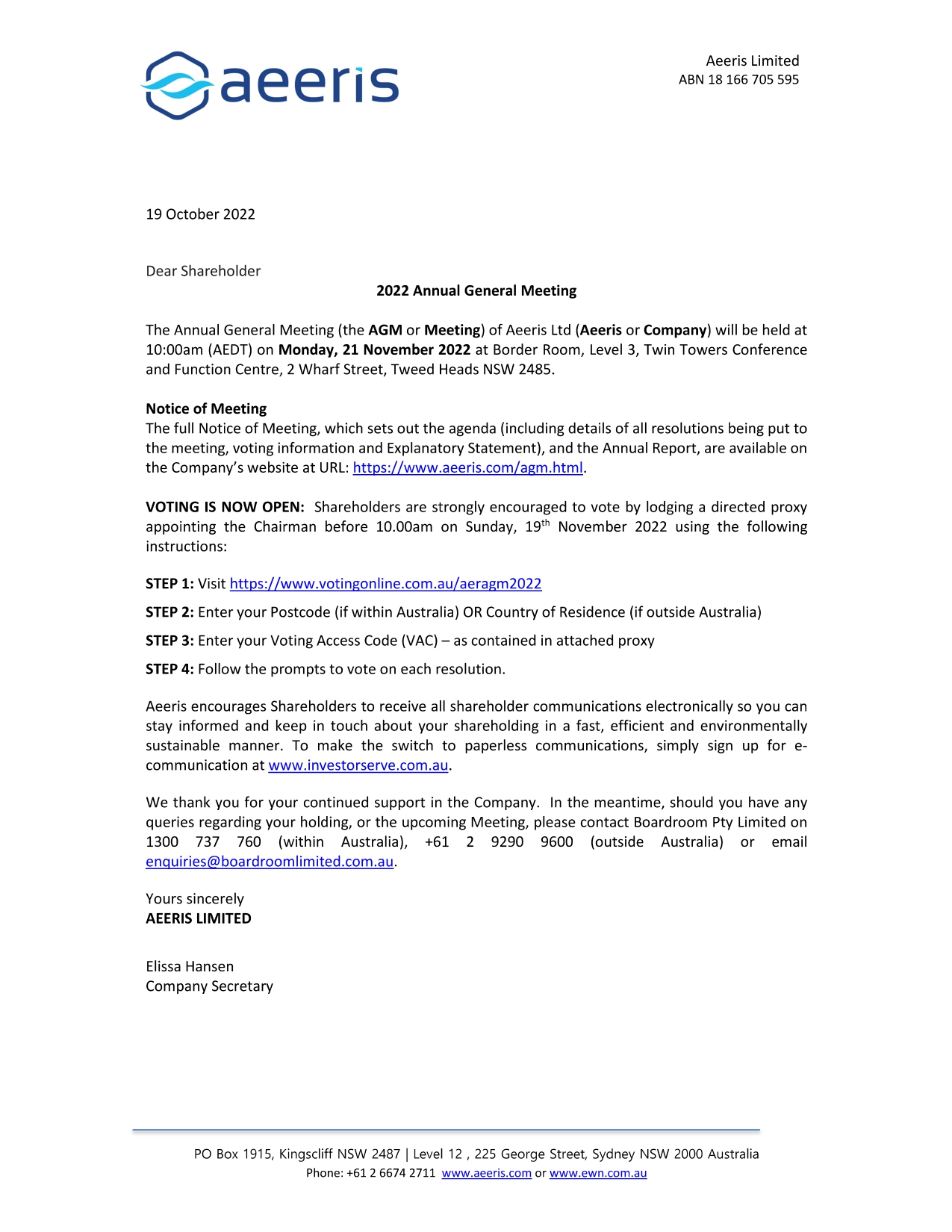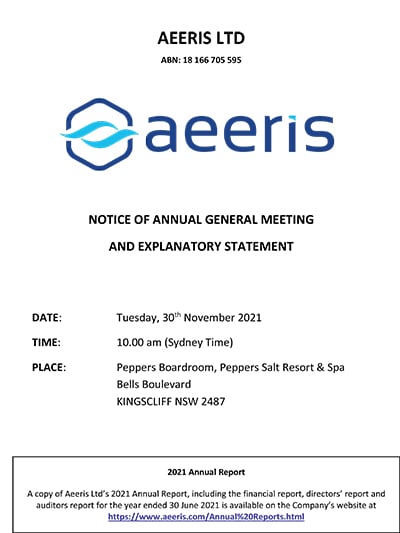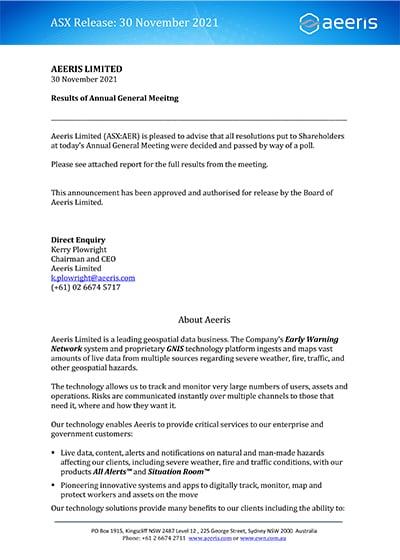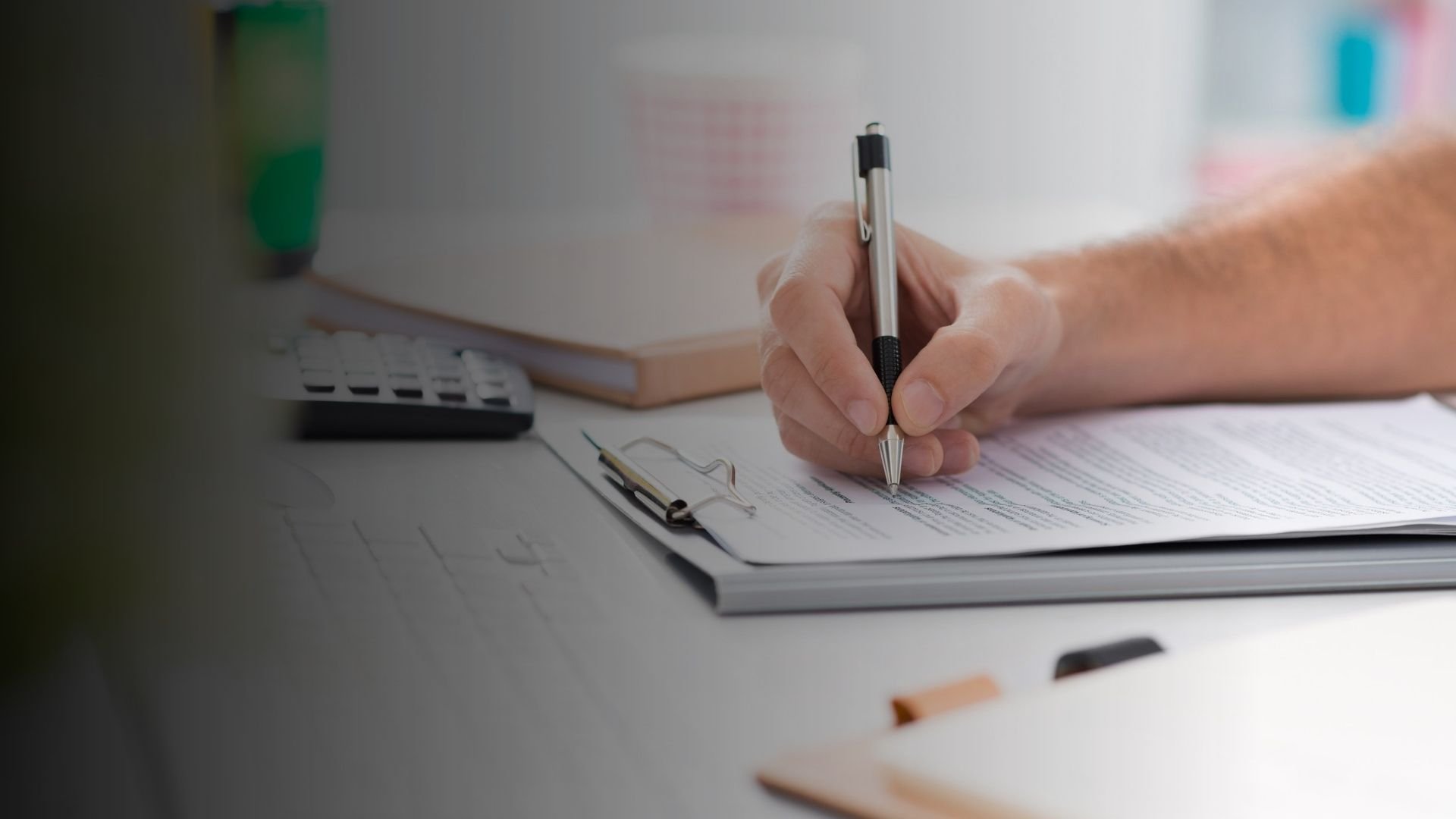 Voting Forms
Voting expired. Feel free to contact us if you have any questions.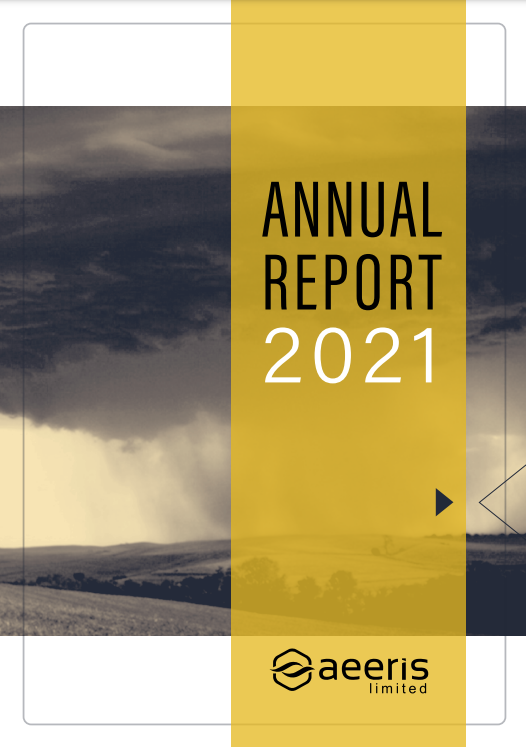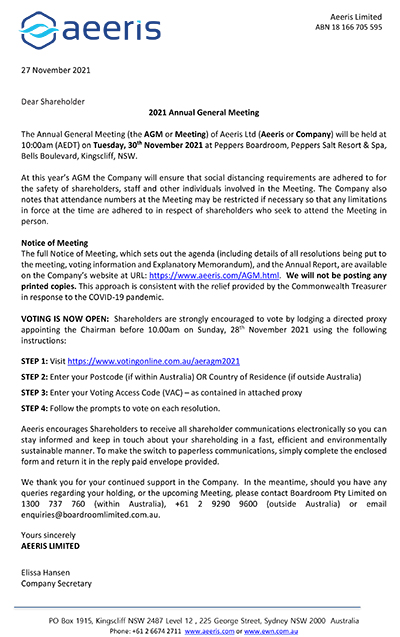 AGM Letter to Shareholders
We provide services for hundreds of organisations across Australia
We work with you to identify your risks and put in place services that provide advanced notice of events allowing for better planning and safety of your assets.