The services we provide:
Protect personnel, assets and operations from the impacts of natural hazards
Avoid disruptions to operations
Make it easier for key staff to identify pertinent threats and take appropriate action
Activate appropriate emergency responses to direct threats
Reduce business risk through better management and use of critical information
Anticipate resourcing requirements for mitigation, management and recovery

These benefits apply to all businesses. There are also specific aspects of our services that have applications for key industry sectors with particularly acute safety and operational needs. Here are some examples below.
WE MAKE IT OUR BUSINESS TO UNDERSTAND YOURS
We work with you to identify your risks and put in place services that provide advanced notice of events allowing for better planning and safety of your assets.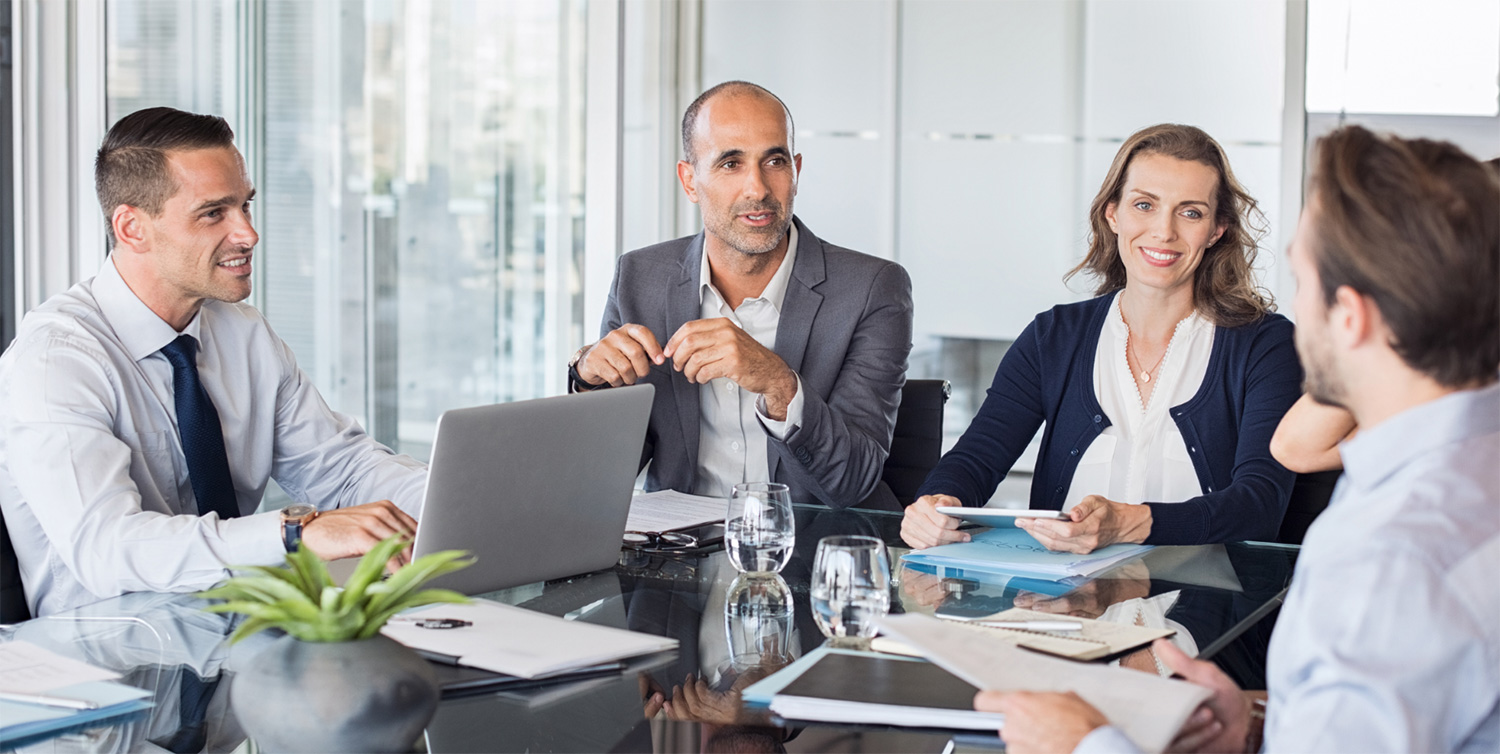 Tell us about your project requirements. Connect with Aeeris.
Start monitoring and reporting on weather and natural hazard risks.