"The hail threat is likely to increase in Australia, especially in Australia's south-east including the Sydney area." - Tim Rapach (UNSW Sydney's Climate Change Research Centre).
The constant threat of climate change has been causing so much unrest, not just in Australia, but throughout the world and there's always that feeling of fear of what could happen next.
Natural hazards and significant weather threats, specifically hail storms are becoming more and more frequent - it's time to make sure your organisation is prepared.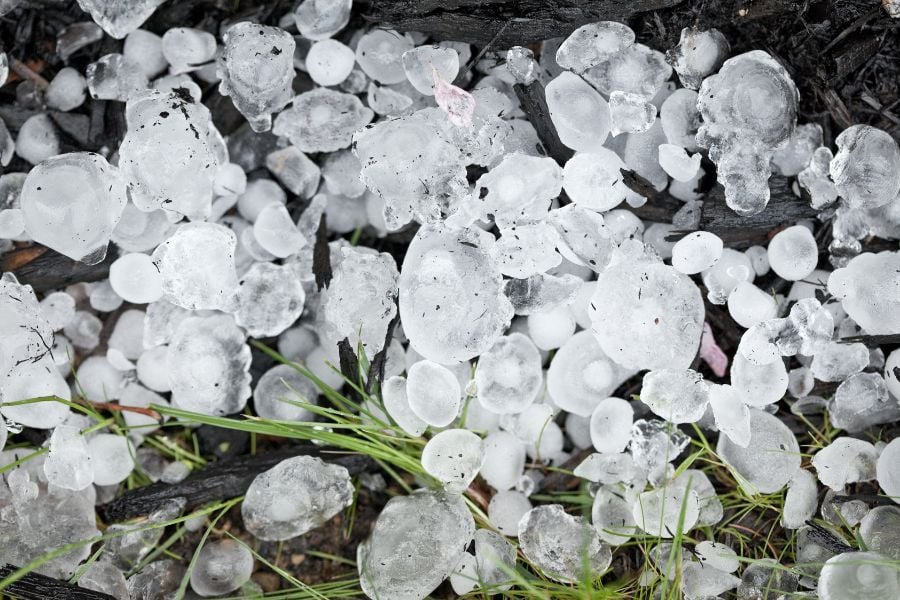 How to minimise Hail Storm risks for your organisation
The Early Warning Network has been providing organisations across Australia and New Zealand with weather and hazard services for over 15 years. We have a dedicated team of in-house Meteorologists who specialise in severe weather and hazard event forecasting, monitoring and alerting. We save our clients valuable time by sourcing and aggregating for them all the relevant data needed to create timely, accurate situational authority.
And now we provide a complete hail solution service covering all aspects of hail events including:
Early detection forecasting a few days in advance.
Pre-event detailed forecasting 24 to 48 hours before the event occurs.
Live event tracking of thunderstorms including estimated hail size.
Reporting of hail recorded on the ground as well as hail tracks of areas affected.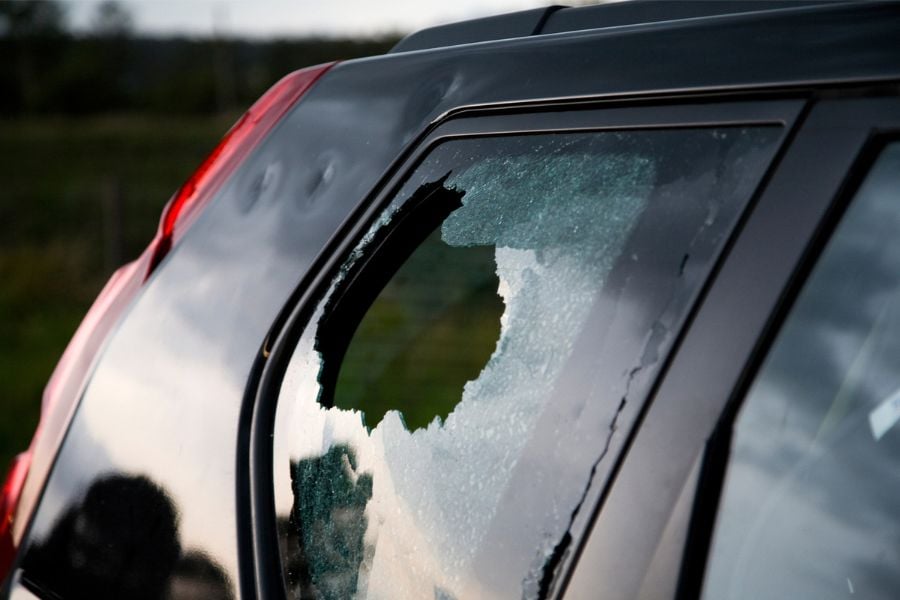 Be Proactive When it comes to Hail Storm Risk
The EWN hail solution not only provides you with advanced notice to allow you to put in place your hail plans, but it also provides incredible situational awareness and rapid reporting allowing your business to provide the best possible outcomes to your staff and clients.
This post originally appeared on our EWN website.
To discuss how we can help your business call (02) 6674 5717, email support@ewn.com.au, or contact EWN here.