EWN Launches Climatics
Severe weather hazards can impact businesses of any size. Deliveries can be delayed, crops can be destroyed, and buildings and infrastructure can be damaged. The climate intelligence provided by Climatics can help you to identify your most vulnerable assets, evaluate potential investment locations, plan ahead as risks evolve, and satisfy any climate-related financial disclosure requirements.

Climatics is Australia's most comprehensive database of historical acute and chronic severe weather hazards and warnings, that identifies changes in event intensity, severity and season duration at any location since 1911.

Learn more about Climatics
Embargo Services For Australian Insurance Companies
Australian insurance companies looking to enable quick and efficient change management when dealing with severe weather events will get peace of mind with our Embargo Service.
Our embargo alerting team monitors events 365 days per year in conjunction with our Meteorologists, providing quick and efficient event information allowing you to enforce an embargo either immediately (automatic) or almost immediately (manual).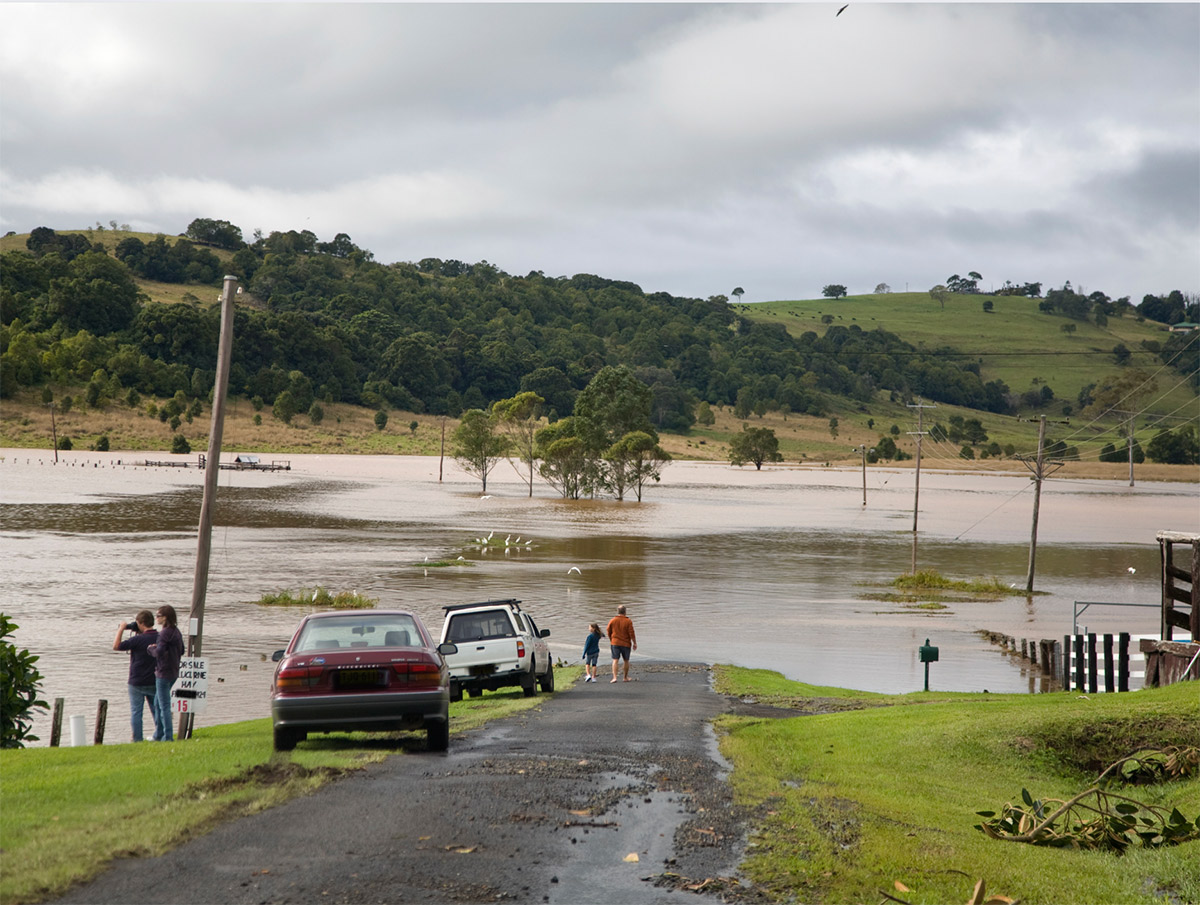 EWN Launches New Website
EWN is excited to launch our newly redesigned website with new branding for an improved user experience!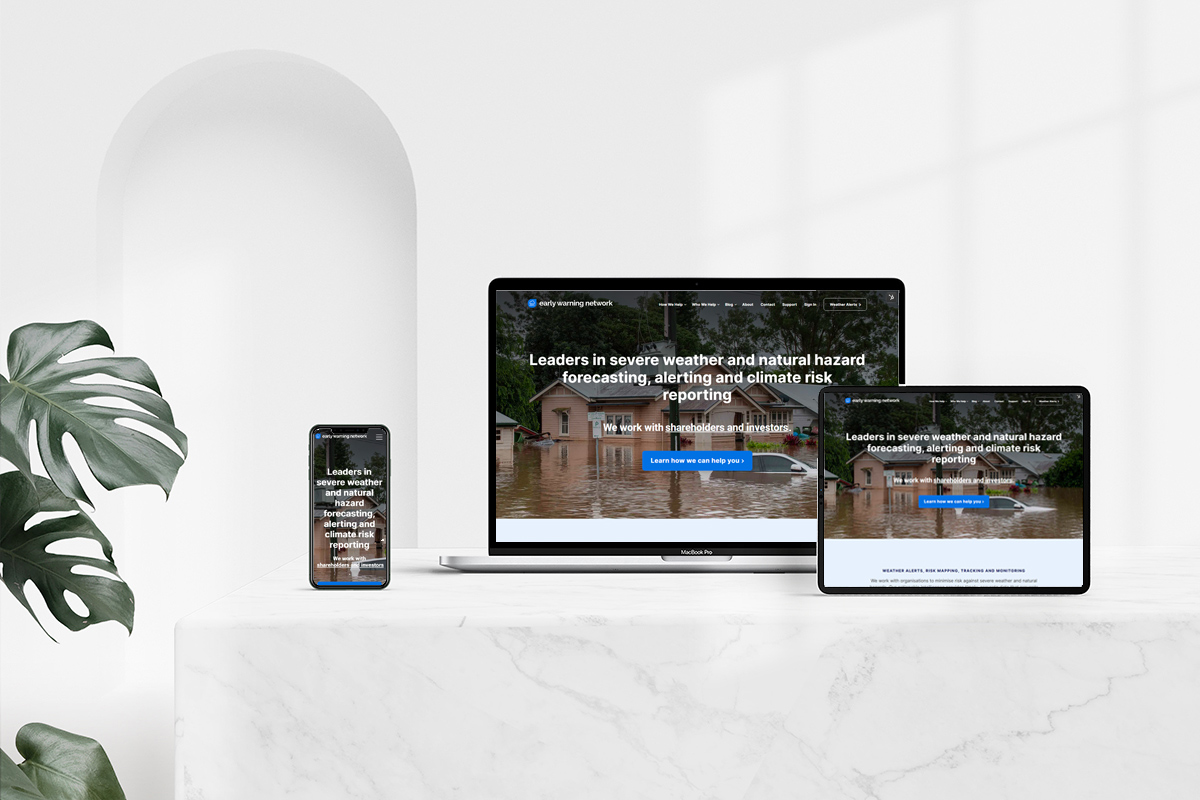 000000
Businesses mitigating risk with EWN
WE PROVIDE SERVICES FOR HUNDREDS OF ORGANISATIONS ACROSS AUSTRALIA
We work with you to identify your risks and put in place services that provide advanced notice of events allowing for better planning and safety of your assets.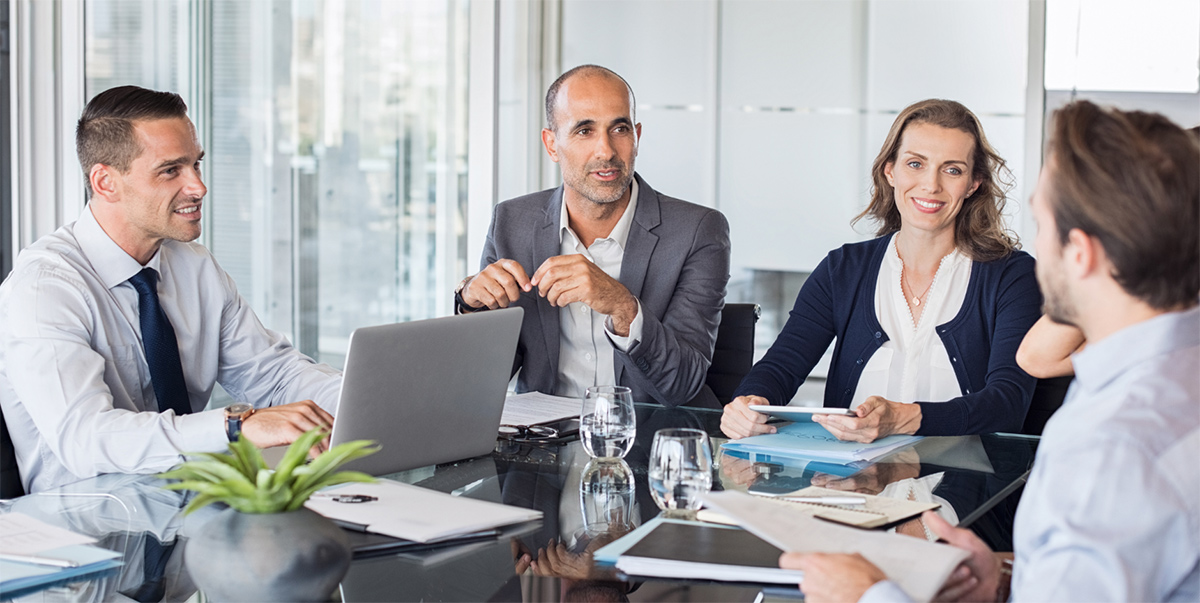 Like to know more about Aeeris?
Then click the button below and we'll be in touch shortly.