EWN Weather Warnings During Recent Floods
26 March 2021

It has been a devastating time for residents and businesses affected by the recent floods that have impacted the NSW east coast. People are returning to dwellings to find debris and chaos, trying to make sense of the amount of rainfall that affected such a large area of the state at once. It's been called an "unprecedented" and "chaotic" event, even a "once-in-100 year flood". The Early Warning Network (EWN) team have been working 24/7 issuing warnings and alerts designed to reduce risk and avoid business disruption.

This map of the rainfall over the last week tells the story: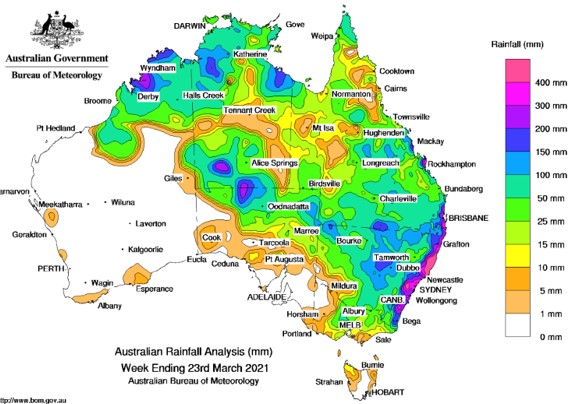 Kerry Plowright, EWN Managing Director, says, "During any weather event, our 24/7 monitoring technology is designed to support Government and commercial businesses. We have a multi-channel geographic-based distribution system for warnings, incidents, forecasts, threat maps and other alert products. Our team is also on call 24/7 because we know in trying times that personal validation and experience matter."

EWN intel is produced using its own meteorological and risk team proprietary technology combined with monitoring national remote sensory networks as well as data sourced from the Bureau of Meteorology (BoM).

EWN produces alerts, forecasts and threat maps for:
Severe thunderstorm warnings
Severe weather warnings
Flood watches and warnings
Tropical cyclone watches and warnings
Tsunami warnings
Fire weather warnings (bushfire warnings are sourced from state-based bushfire responders)
The Early Warning Network services the following types of businesses:
Government Departments: Local Councils and Water Supply Authorities
Services include location-based warning systems and local weather outlooks. In recent events, flood monitoring and warning SMS alerts were sent to residents who have opted in to receive warnings. This means they are up-to-date with local threats and can take appropriate action before the threat increases. This was imperative to LGAs that required warnings for creeks and rivers that threatened the property, equipment and lives of residents and businesses downstream.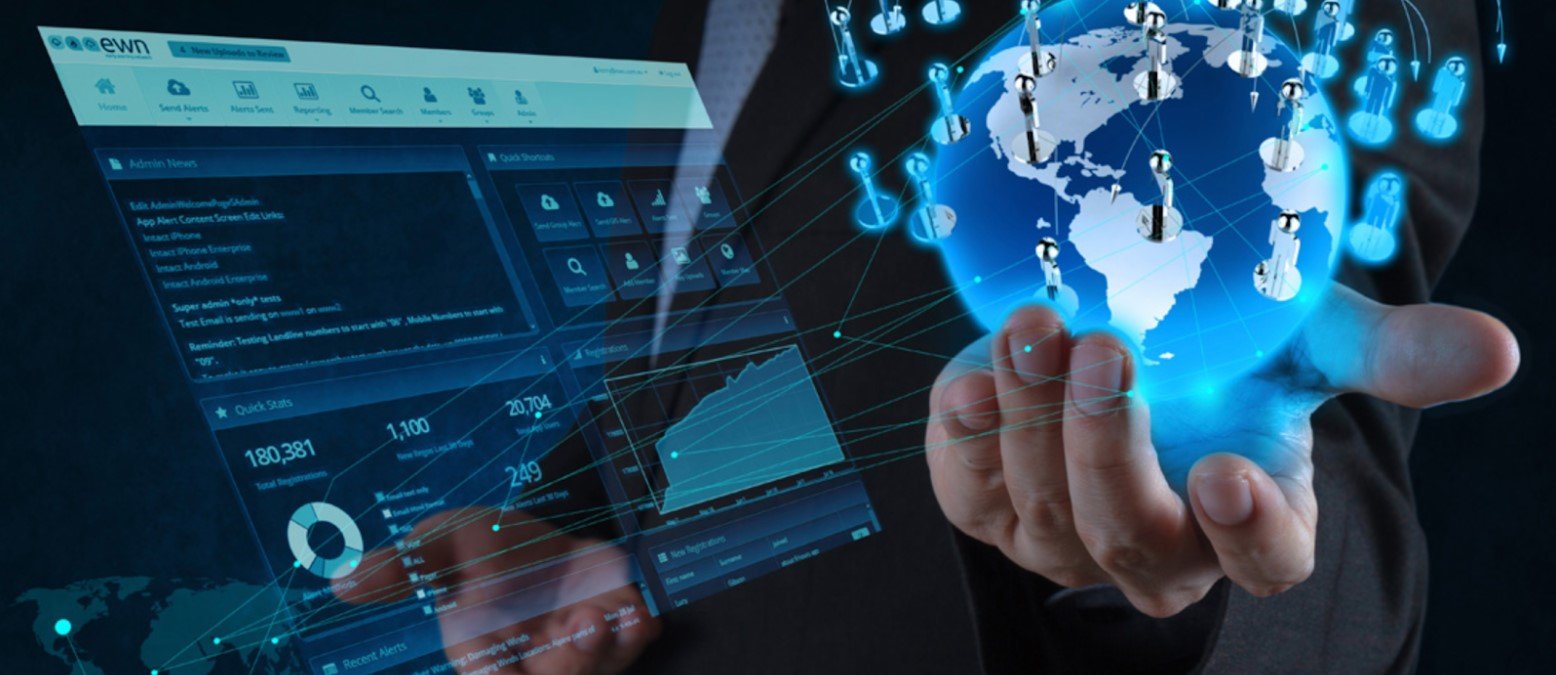 Transport / Logistics
Services include protecting national transport routes with our polygon alerting system, custom forecasts for wind, severe weather, temperature or rainfall, or simply arming your drivers and crane operators with our Regional Alerts.

We are able to help the industry work more safely and ensure mobility. In recent events, we issued black code alerts for specific locations (extreme risk level) which meant leading rail track operators were able to prevent trains from passing through corridors that had become vulnerable to flooding and track damage. Once further assessments were conducted on the track to ensure safety, the route was resumed. While events of this nature affect the national economy, we play an important role in ensuring safety inspections are carried out to remove the risk of a catastrophic million-dollar event occurring.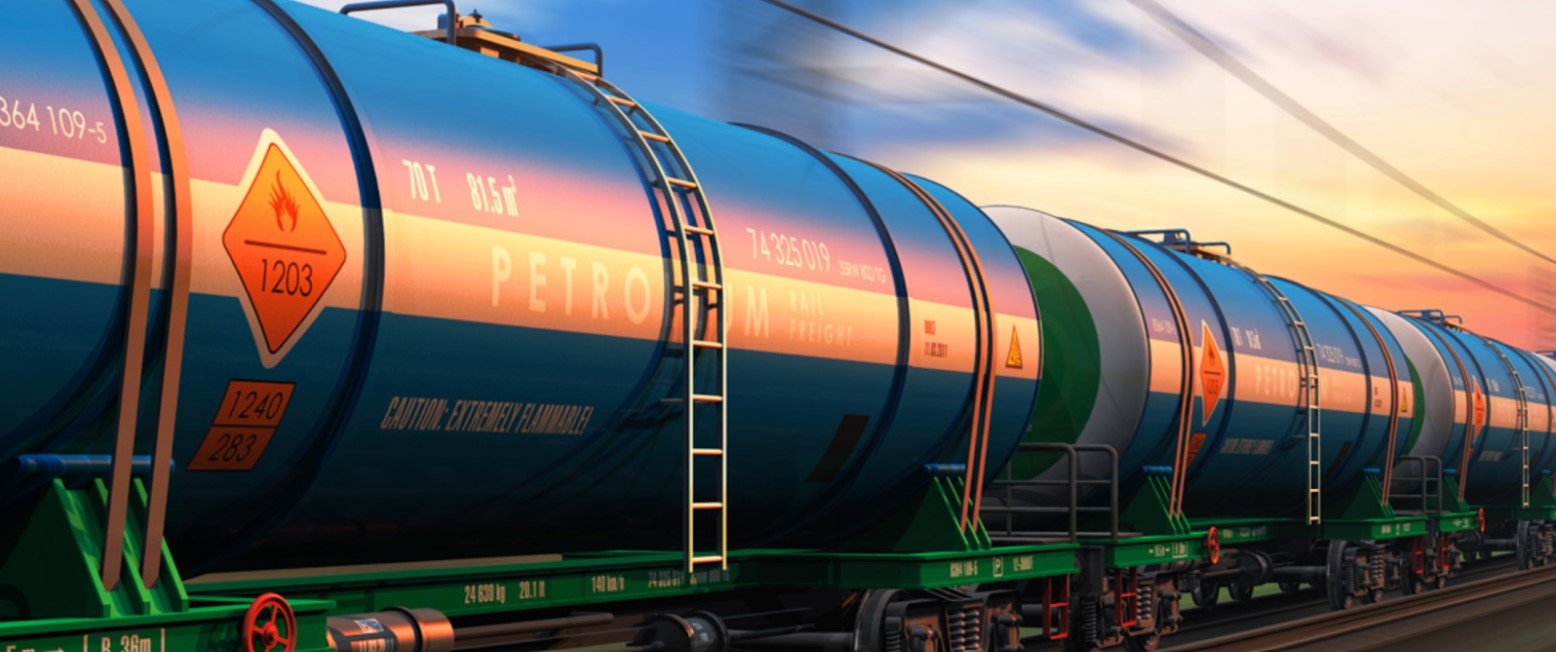 Insurance Companies
Services include significant weather map threats and severe weather forecasts. In recent events, embargos were issued in specific areas and integrated real-time notifications via API. This meant that customer service operators could rely on automated embargo areas that identified affected addresses, postcodes or suburb names immediately so they did not need to go looking for the information during peak call times.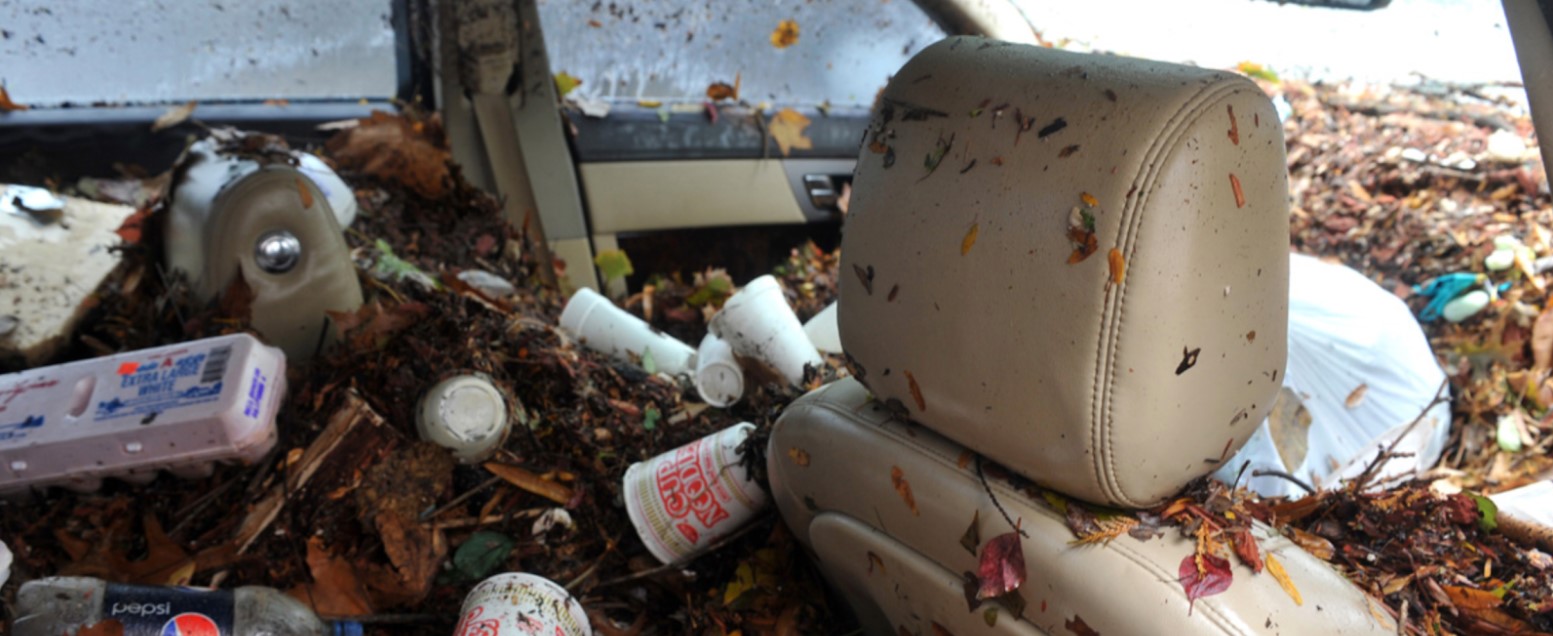 Mining and Resources
Services include forecasting and alerting services to alleviate OH&S risks. In recent events, machinery and equipment were moved to higher ground to reduce the risk of damage. As we witnessed the crisis unfold, downstream events including transportation of resources via rail, heavy haul and sea became evident with material impacts on mining operations. Anticipating and being able to quantify operational impacts are of national consequence strategically and financially. The fact that EWN covers activities from extraction to delivery gives it a unique capability.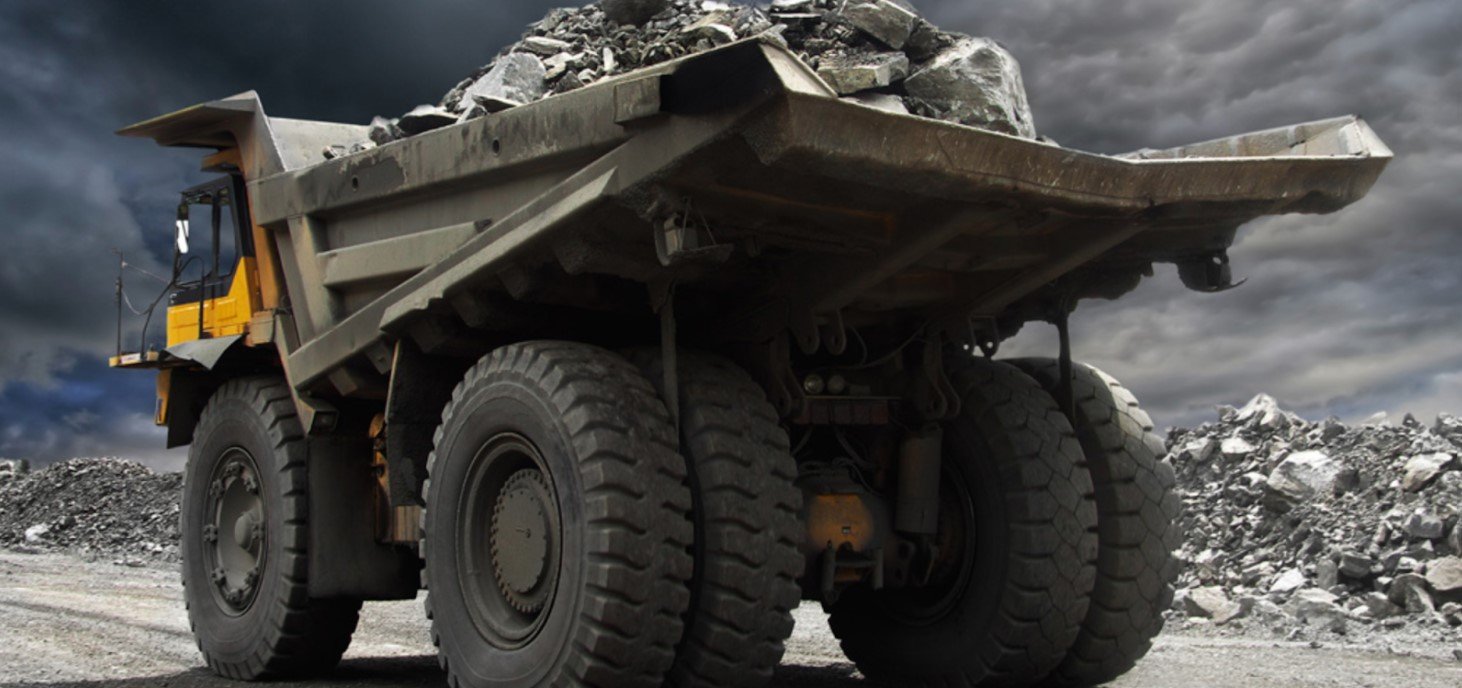 Construction and Engineering
Services include threat forecasting and alerting services to cover assets, operations and OH&S. We have a set of customised capabilities specifically designed for construction. In recent events, machinery and equipment were moved to higher ground to reduce the risk of damage. Once again quantification of risk is paramount. End-users of the service are provided actionable intelligence with which they can have confidence and act upon to protect their business or continue operating when it is safe to do so.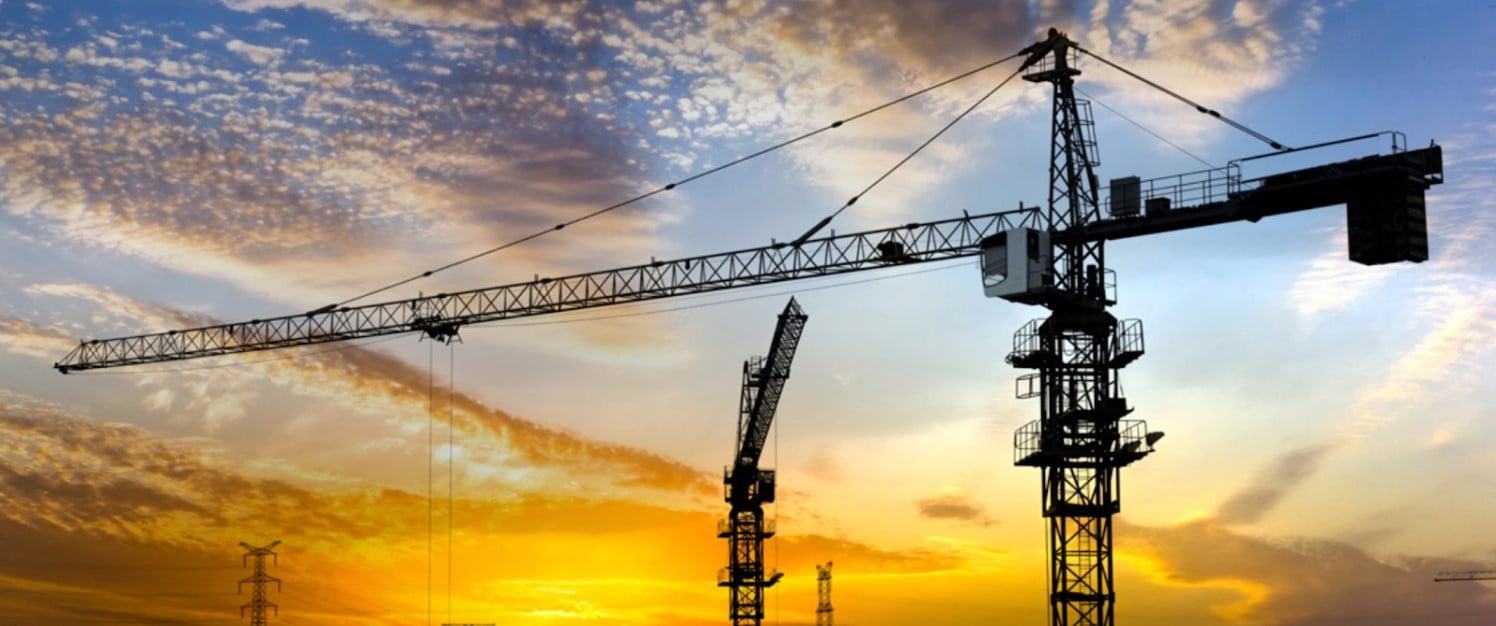 Telecommunications
Services include threat forecasting and alerting services that will protect large networks, assets and operations that the country depends on. In recent events our geo-locating and power outage warnings allowed Telecoms to communicate expected delays with their customers.

"There is enormous value in EWN's persistent monitoring that reassures customers that they can rely on experts during events that can put extreme pressure on businesses and also puts lives at risk", agreed James Harris, EWN General Manager

James continued, "no-one else in Australia offers the unique, comprehensive, alerts service we do - our alert operators filter all alerts for you and send them to you once - the second they are issued. You can choose to get your alerts for a worksite, a district, a State or the whole of Australia - it all depends on how and where your business operates. We can help you find the service that fits best."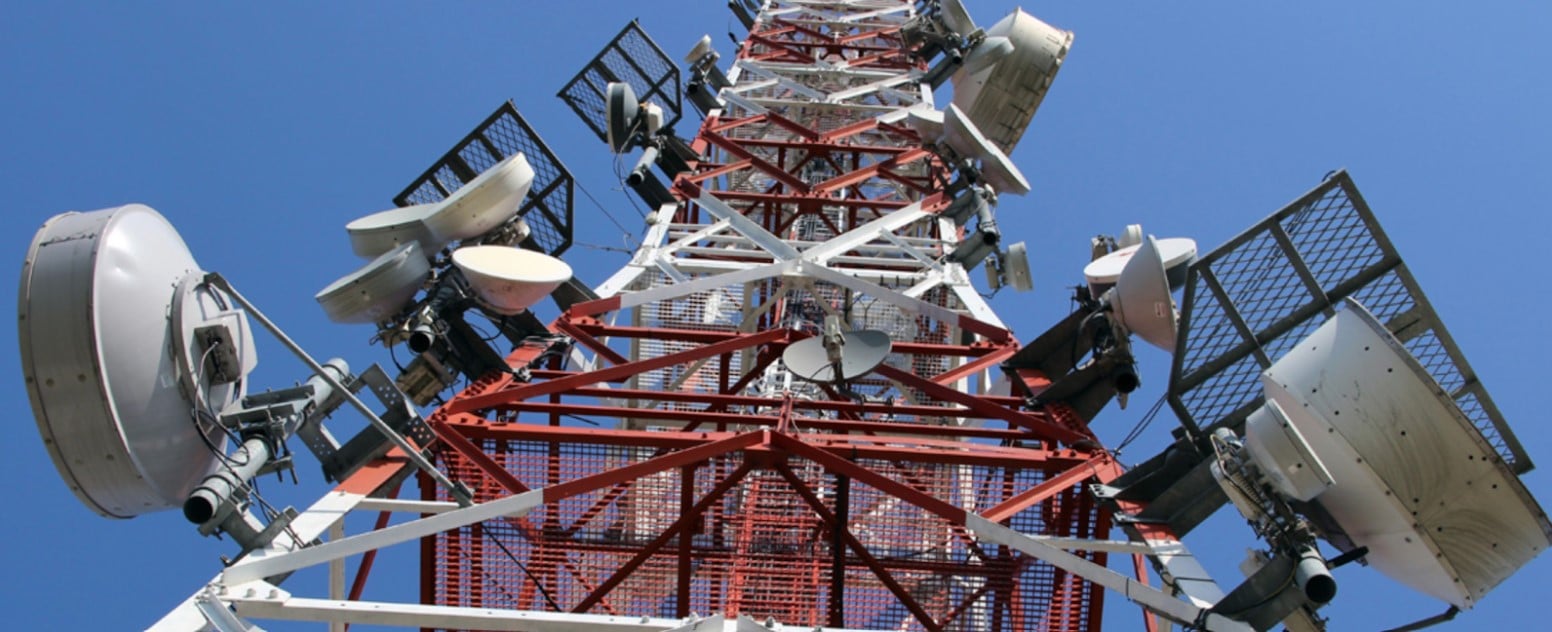 Government
EWN works with a range of government agencies including local government. EWNs primary technology platform was used extensively by state water authorities in both NSW and Queensland. Likewise several city councils in the protection of residents from river and flash flood events. EWN critically monitored flood networks trapping errant (false positives) triggers from remote sensors via referencing other EWN data importantly pushing through alerts to protect both people and property exposed to harm.


Want to see our early warning technology in action?
If you are looking to protect your personnel, assets and operations against risks posed by severe weather and other hazards, request a free trial with us today. We will show you how we provide the best weather information available, programmed to be delivered how and when you want it.
WE PROVIDE SERVICES FOR HUNDREDS OF ORGANISATIONS ACROSS AUSTRALIA
We work with you to identify your risks and put in place services that provide advanced notice of events allowing for better planning and safety of your assets.